Hummingbird Nursery
Dubai International Financial Centre

Hummingbird Nursery Dubai International Financial Centre
Welcome to the heart of our Hummingbird family! As the first Hummingbird Nursery, we have been dedicated to nurturing young hearts and minds for over 15 years. We are accepting children from 45 days to 3 years old. Being conveniently located in the centre of DIFC, we offer easy access for working parents with a busy schedule.
Every month, we encourage children to explore new topics and discover their favourite activities. In the hot summer months, we provide a spacious indoor play area with basketball, football, and other engaging activities. Our personalised, hands-on approach to childcare, along with our After-school Club guarantees excellent care all year round, offering parents peace of mind, knowing their children are in safe hands.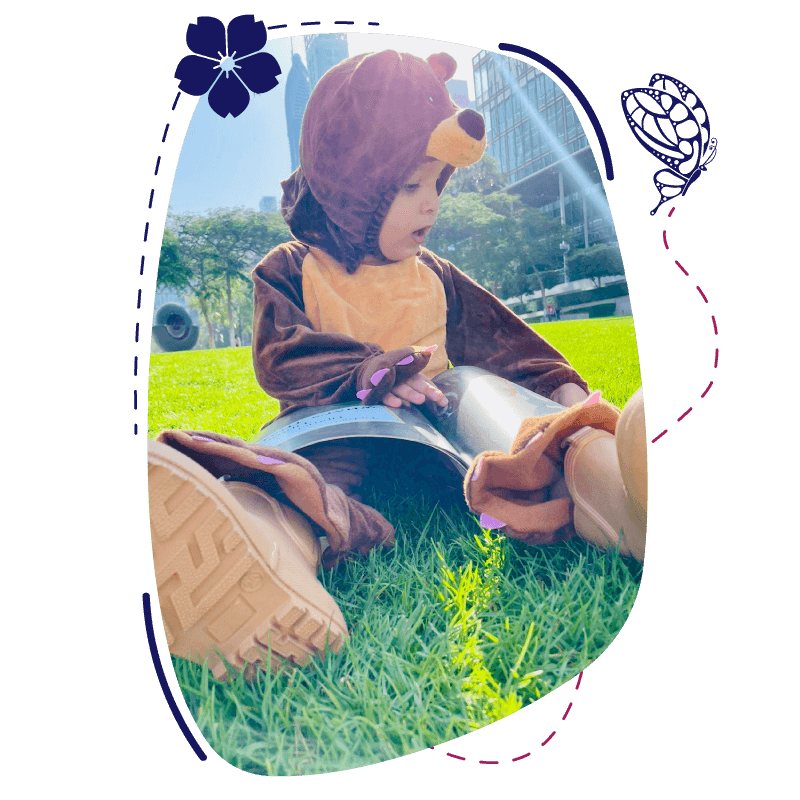 Hummingbird Nursery embraces the Early Years Foundation Stage (EYFS) approach, providing a holistic learning environment that nurtures children's development. Through creative and interactive learning through play, each child's unique abilities and interests are encouraged and valued. The nursery understands the importance of accommodating parents' needs, fostering open communication and involvement in their child's education. With a dedicated and passionate team, Hummingbird Nursery ensures that every child thrives in a safe and stimulating atmosphere, setting a strong foundation for their future growth and success.